100% real gay dates near you !
Data collected during the registration process will be used by Global Digital Média, the data controller. It will be used to ensure that you are shown profiles that match your personality. You have the right to challenge, rectify, complete, update, block or delete data held about you, or to object to the processing of said data by contacting us at the address given in the General Conditions of Use.
Make naughty dates in
---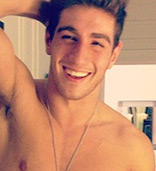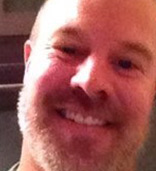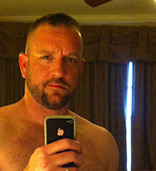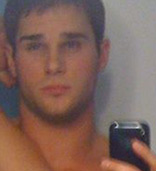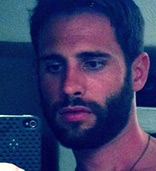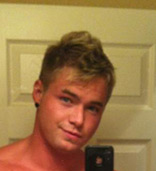 Chat with Webcam
One message and magic happens? Get to know your partner with our live Chat Webcam.
Geolocalization
Thanks to Geotargeting find singles near by you !
Detailed search
Find those who really correspond to what you are looking for, with a very detailed search.
Speedflirt
Thanks to SpeedFlirt, you will know very quickly if your feelings are mutual.
Keep in touch wherever you are,thanks to mobile apps.
Enjoy all the features of the site and stay connected 24/24h!!!